We are a floating gallery, exhibiting and operating both online and through pop-up exhibitions.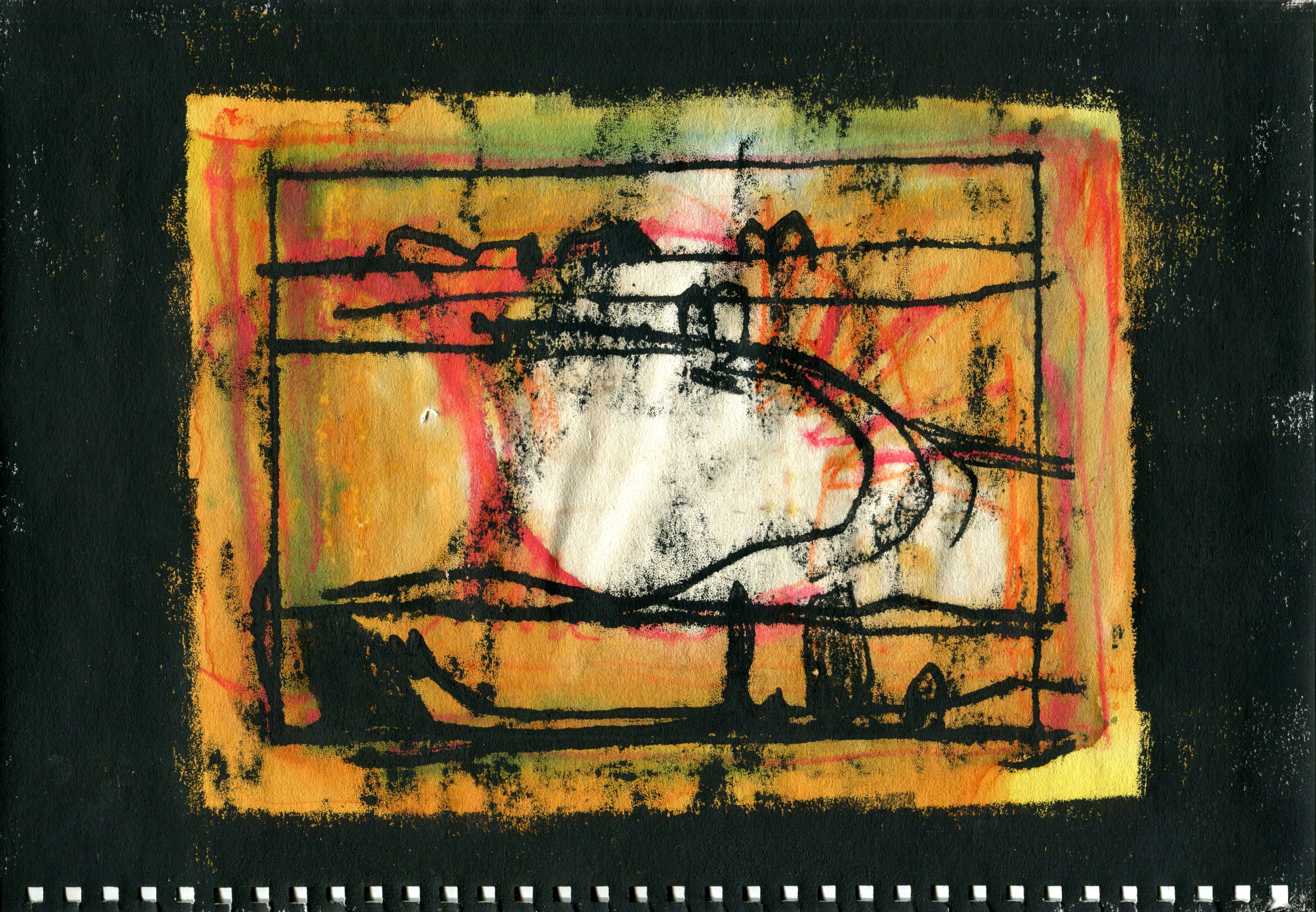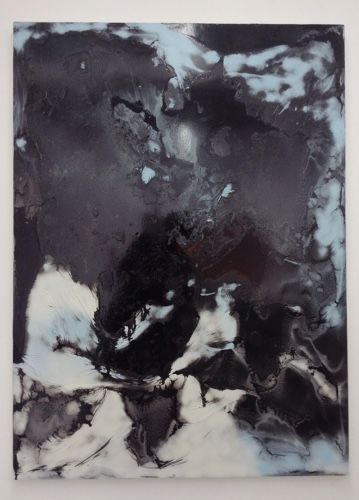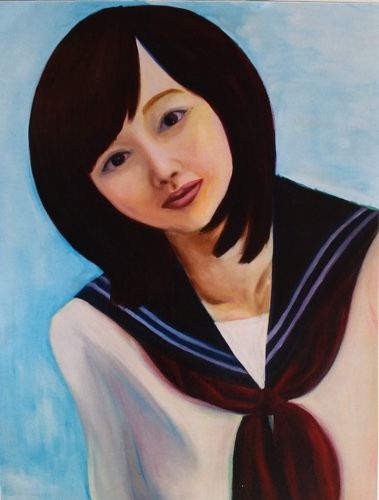 Our mission is to enable and cultivate productive relationships between emerging artists and consumers who may be uninitiated in the art market.
Choosing to buy emerging art can not only be a means of financial investment, but more importantly offers the successive benefits of investing in the personal career of an artist, giving them the opportunity to continue and develop their practice.